| Focus | Highlights | Research Grants | Awards | Facilities| Careers |
We welcome highly motivated individuals and scientists who would like to develop their careers with us. Since applied materials science field is highly interdisciplinary, we will welcome inquisitive individuals with any background in the broad fields of engineering, physics, chemistry and biology to join us as scientists or graduate students. If you are interested, please send your CV to Dr. Joachim Loo.
Opening Positions
We're sorry, currently there is no openings for postdoctoral researcher in DCRT. Please check back later. However, students who are interested in pursuing a Ph.D. degree with usare encouraged to apply for various NTU scholarships (detailed instructions are provided in the following websites).
http://admissions.ntu.edu.sg/graduate/scholarships/Pages/default.aspx
http://igs.ntu.edu.sg/Scholarships/Pages/Home.aspx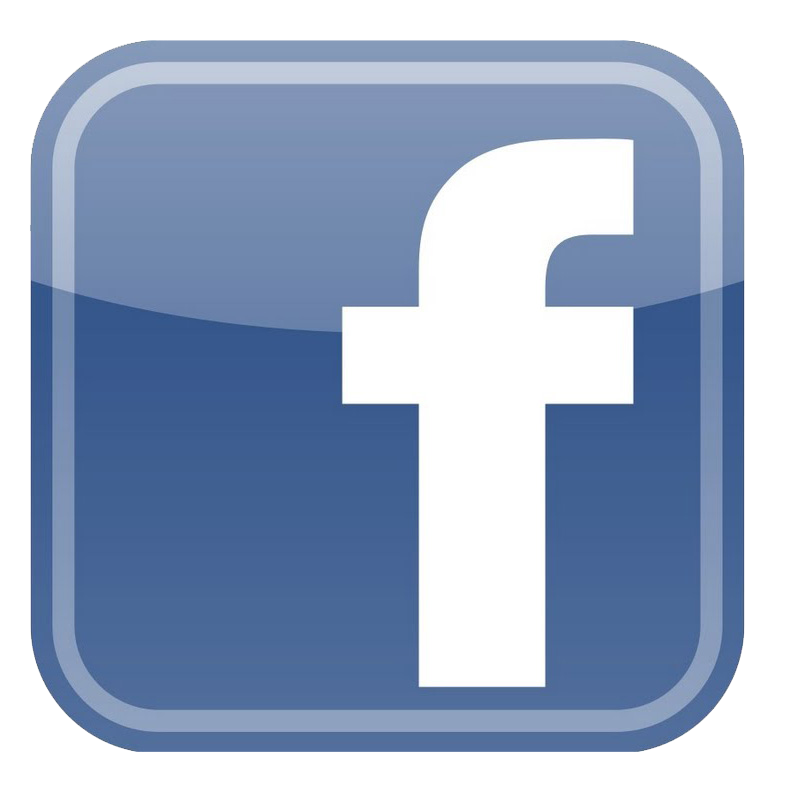 Updated on 10 January 2018 | Copyright @ Delivery and Controlled Released Technologies Laboratory, School of Materials Science and Engineering, Nanyang Technological University