| | |
| --- | --- |
| | |
WHAT WE DO

Delivery and Controlled Release Technologies (DCRT) Laboratory was founded in 2006, at the School of Materials Science and Engineering (MSE), Nanyang Technological University Singapore, by Dr. Joachim Loo. At DCRT, we research on the fundamentals of polymer and nano- science to engineer technologically-enabling encapsulation / delivery systems for agricultural, biomedical, environmental, food-based, flavours & fragrances, pesticidal, pharmaceutical and waste water applications. We collaborate with small and medium enterprises (SMEs) and MNCs to develop such technologies for patent filing and commercialization purposes. On the scientific front, we also investigate on novel concepts of such technologies and publish prolifically in international peer-reviewed journals.

OUR PHILOSOPHY




During the development of our delivery and controlled released technologies, we take into consideration the long-term economic viability and a sensible use of safe resources by employing green manufacturing and scalable techniques, while minimizing negative effects to both human health and the environment. With these considerations, we will aim to achieve greater receptivity by the public to ensure better successes during product commercialization.

OUR TRACK RECORD

DCRT is funded by NTU and other grant agencies. She also has active collaborations with other local and international universities, industries and hospitals. To date, DCRT has published more than 170 international journal articles and filed more than ten patents.

OUR AFFILIATION & COLLABORATIVE PARTNERS

NTU-HSPH Initiative for Sustainable Nanotechnology

Singapore Centre for Environmental Life Sciences Engineering (SCELSE)

We welcome collaborations with academic researchers and industry partners. On top of that, DCRT is also actively involved in training and providing mentorship for the local high school and polytechnic students, FYPs and post-graduates to nurture competent researchers for Singapore and the Southest Asia.

For collaborative research or queries, please drop us an email.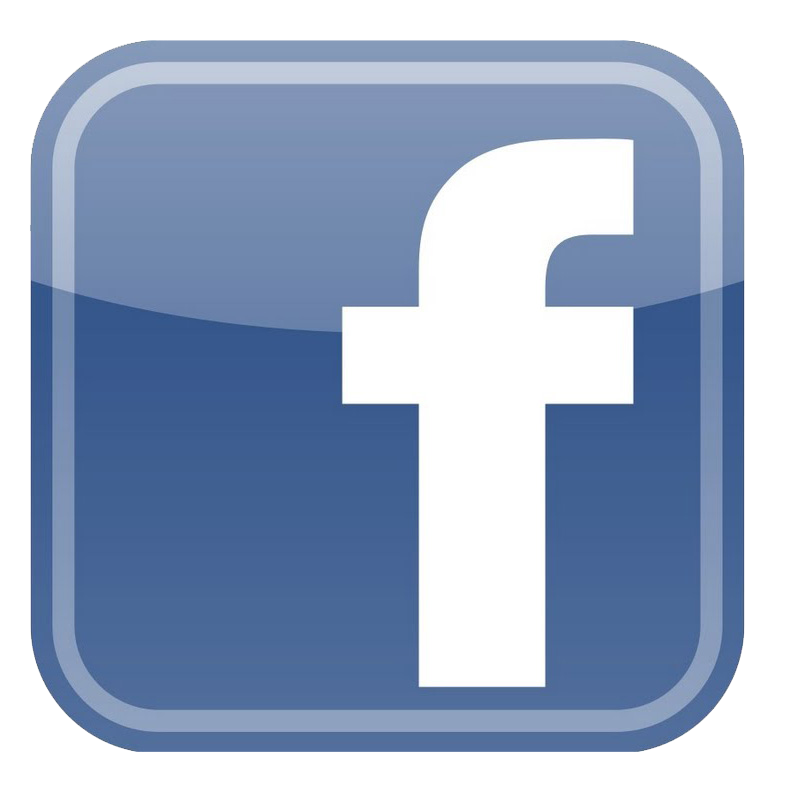 Updated on 10 January 2018 | Copyright @ Delivery and Controlled Released Technologies Laboratory, School of Materials Science and Engineering, Nanyang Technological University