Welcome to the homepage of the EM Clusters Lab! In here, you will find a short description of who we are and what we are up to. Briefly, we are a group of individuals who want to learn more about the chemical world; the oldest student among us is LWK. We learn by prying ("
kay poh
" in the Hokkien vernacular), thinking (very "
hard work
" indeed!) and then more prying. Throughout it all, the key word is
fun
, and "
to boldly go where no one has gone before!
"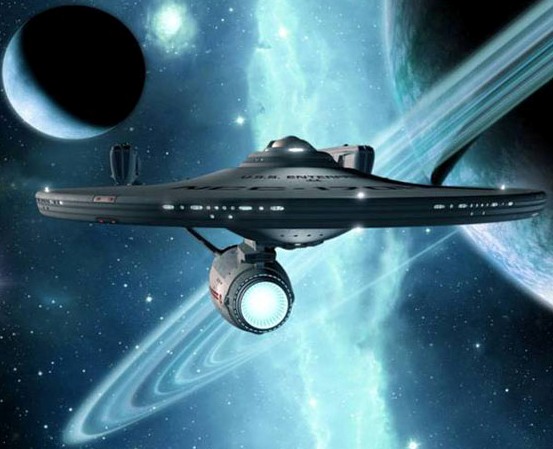 WK Leong, Captain, USS Cluster NCC-0607-EM
*EM stands for Main Group (E) and Transition Metal (M); where our journey first started so many years ago!
Group news



28 Sep 2020
Congratulations to Kien Voon on his promotion in National Taiwan University! Check out his excellent research at his webpage: https://www.ch.ntu.edu.tw/member/faculty/kvkong/lang/en/





25 Aug 2020
Two publications from the work of undergraduates were accepted for publication today! Congratulations to Shihe (Vincent, publication #203) and Xianqi (publication #202).





24 Jul 2020
Our 200th research work has been accepted for publication today! This paper is dedicated to the late Professor Arne Holmgren of the Karolinska Institutet; a very fine gentleman and scientist.





24 Jul 2020
Amid the covid-19 pandemic, we bid farewell to Professor Hélène Bertrand as she and her family heads back to France. Dr Chandan kr Barik has also left us for greener pastures some short distance East of us, Andrea headed back to Spain, and a number of undergraduates (Xian Qi, Eunice and Chester) have graduated!





27 Feb 2020
Group dinner at Putien, JP.





Jan 2020
A belated congratulations to Hélène on the birth of her younger daughter Ariane in Nov 2019!

Please click here for News Archive 2019
Please click here for News Archive 2018
Please click here for News Archive 2017
Please click here for News Archive 2016
Please click here for News Archive 2015
Please click here for News Archive 2014
Please click here for News Archive 2013
Please click here for News Archive 2012
Please click here for News Archive 2011