The Micro Radio Group is affliated to the Division of Circuits and Systems, School of Electrical and Electronic Engineering, Nanyang Technological University. The group currently consists of three PhD candidates, three Research Associates, a few MSc students working in the frontier of wireless communications and RF microelectronics under the guidance of Professor Y. P. Zhang.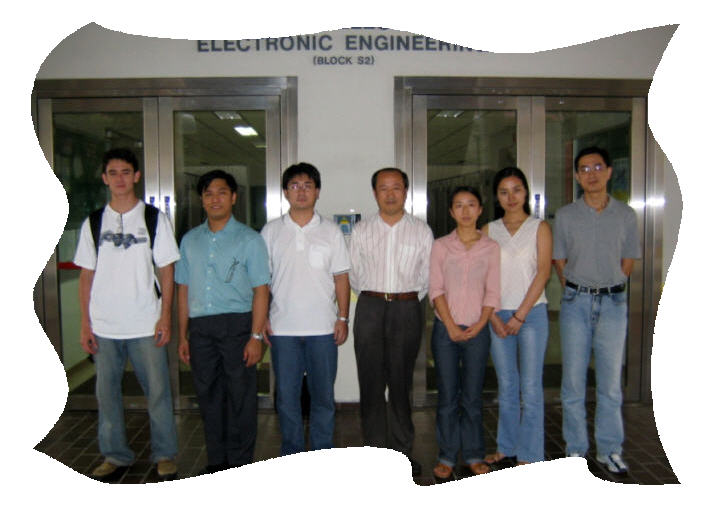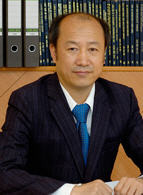 Y. P. Zhang
Deputy Supervisor
IC Design Laboratories
EEE, NTU
Any suggestions for website, Pls. contact sunm0001@ntu.edu.sg.