Welcome to
Electrochemical Materials Lab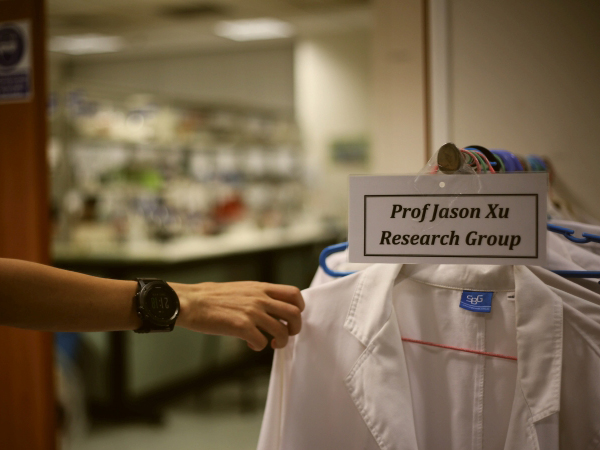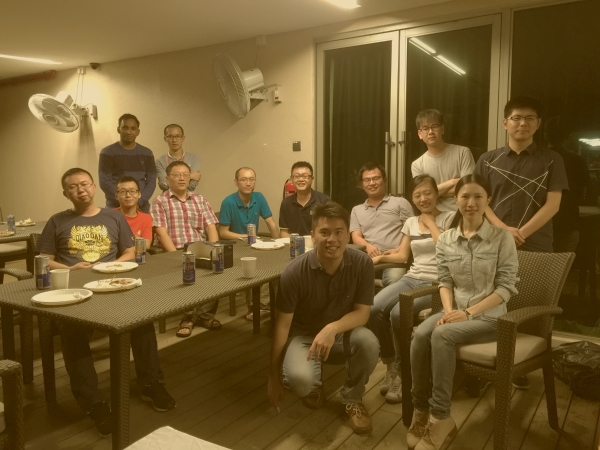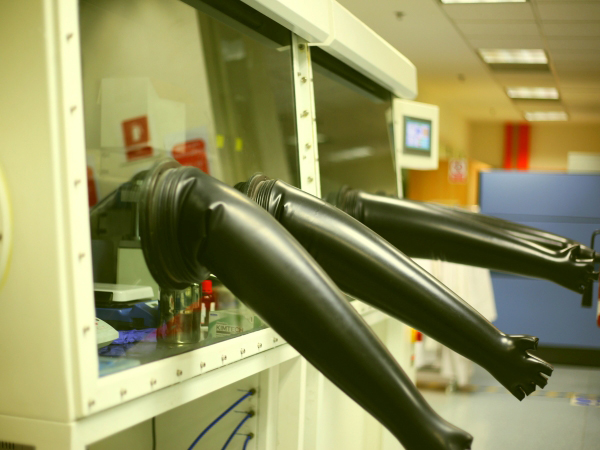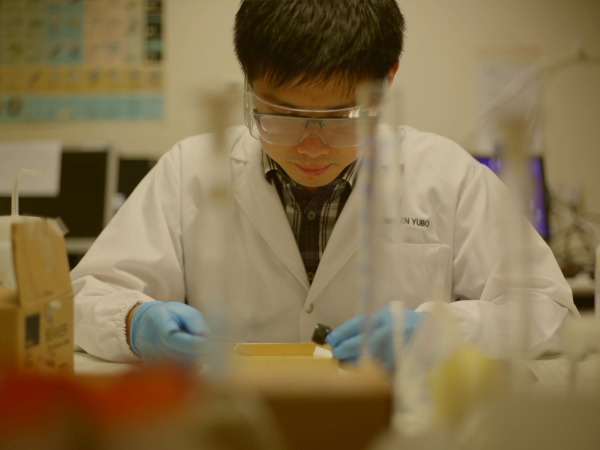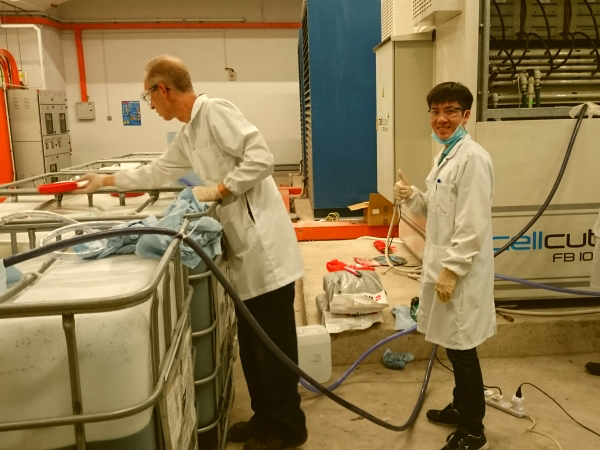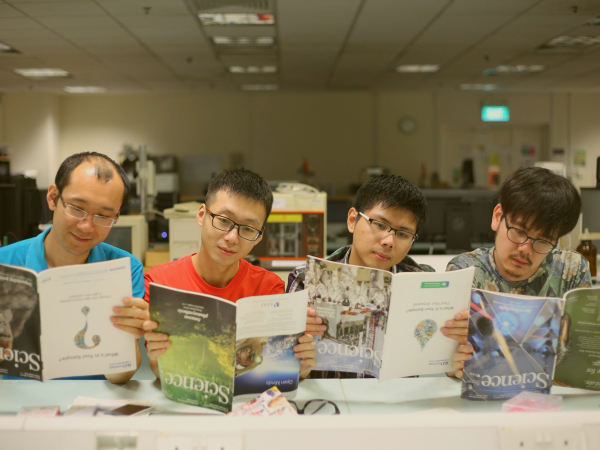 Recent News
Most recent news can be found in the News page.
2018.10.27 - We have a Group BBQ to bid farewell to Shengnan and greet new members. Good luck and best wishes to Dr. Sun Shengnan!
2018.7.31 - Shengnan is awarded MSE Doctorate Research Excellence Award 2018. Congrats!
2018.7.9 - Our research on automobile catalysts has been highlighted in 4th CleanEnviro Summit Singapore Innovation Pavilion. Welcome to our booth at Marina Bay Sand Expo Centre.
2017.07 - Chao is awarded with Research Excellence Award for the MSE Postgraduate Awards 2017. Congrats!
ECS Singapore Section is established. The 1st Singapore ECS international Symposium on Energy Materials will be held on Dec 6th - 9th, 2017 in Singapore. See the symposium website for details.
2017.04.10 - Prof. Gregory Jerkiewicz (Queen's University, Canada) visited us.
2017.03.05 - Chao's work about OER and ORR on transition spinel oxides is published on Adv. Mater.