No! This isn't me! But people have said we do look alike! Mouse over it. What do you think?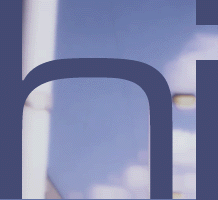 .

.

Hi, welcome to my home page

Associate Professor in Sociolinguistics,
Division of Linguistics and Multilingual Studies,

Head, Centre for Modern Languages

Need help with your English?

Do check out the Let's Talk site.

It's a site dedicated to helping students and staff with their English language skills.
Take me there now!

My work contact details:

Dr Francesco Cavallaro
Associate Professor
Division of Linguistics and Multilingual Studies
School of Humanities
48 Nanyang Avenue,
#03-83,


Singapore 639818



Tel: 65 65921710
Fax: 65 67956525







This is the old LMS Banner